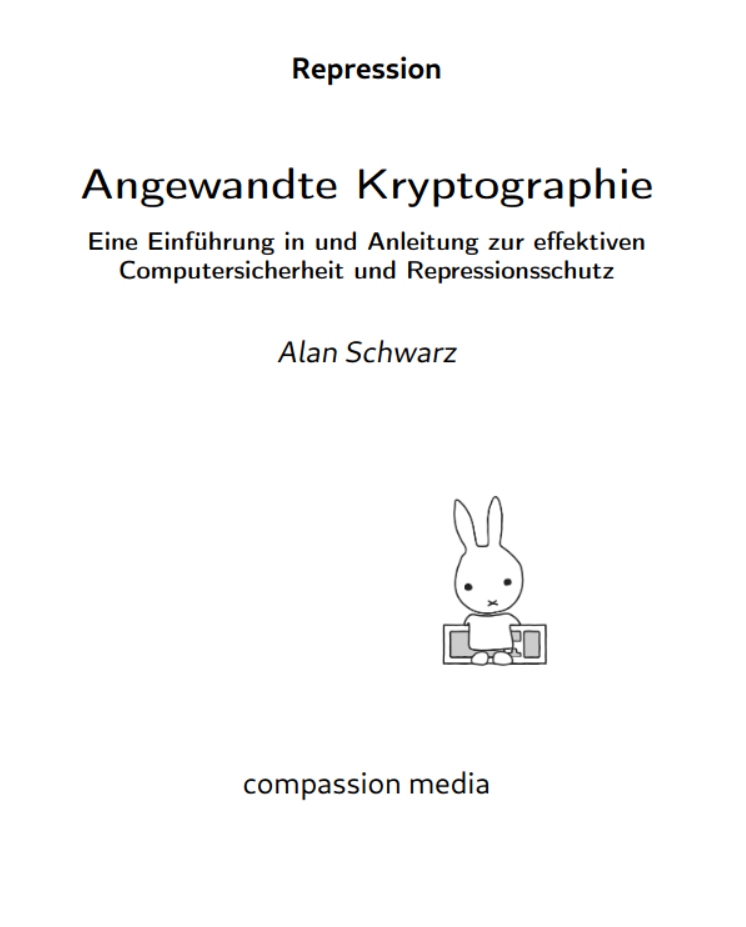 Eine Einführung in und Anleitung zur effektiven Computersicherheit und Repressionsschutz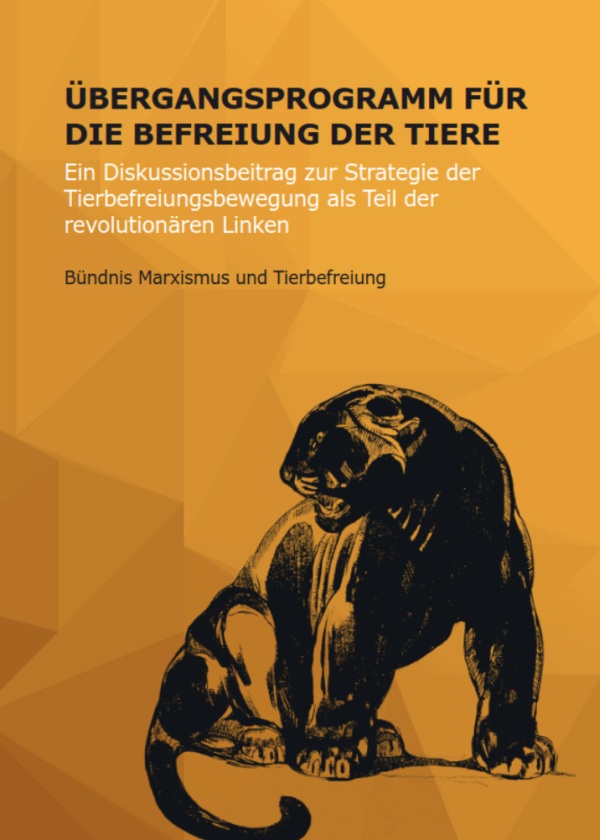 Auf Grundlage welcher Forderungen müssen wir heute für die Befreiung der Tiere und die Veränderung der Gesellschaft kämpfen? Mit dieser Broschüre legt das Bündnis Marxismus und Tierbefreiung ein Übergangsprogramm als Bestandteil einer sozialistischen Agenda vor. Orientiert unter anderem am Begriff der revolutionären Realpolitik und an historischen Beispielen der kommunistischen Bewegung wird begründet, wie eine Brücke zwischen Politik im Hier und Jetzt sowie dem Ziel eines Bruchs mit den gegenwärtigen Eigentums- und Produktionsverhältnissen aussehen kann.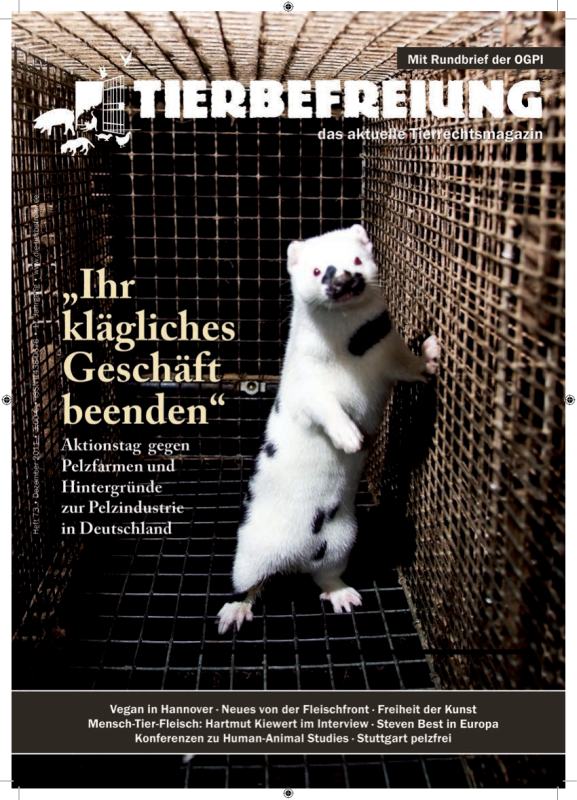 "Tierbefreiung" is a German magazine about the (national) animal liberation / animal rights movement. It is actively published by the "Die Tierbefreier e.V.". Topics include animal exploitation, protests, activism, discussions, new strategies, the profile of the movement, book discussions, culture, theory, news, announcements, direct action reports and events.