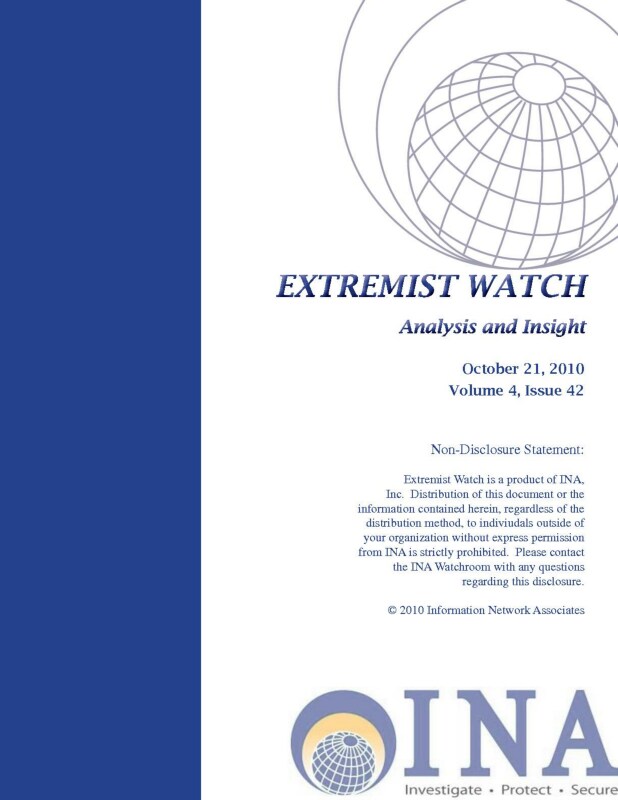 Internal document of Information Network Associates (INA) about the animal rights movement, tactics and actions from 2010.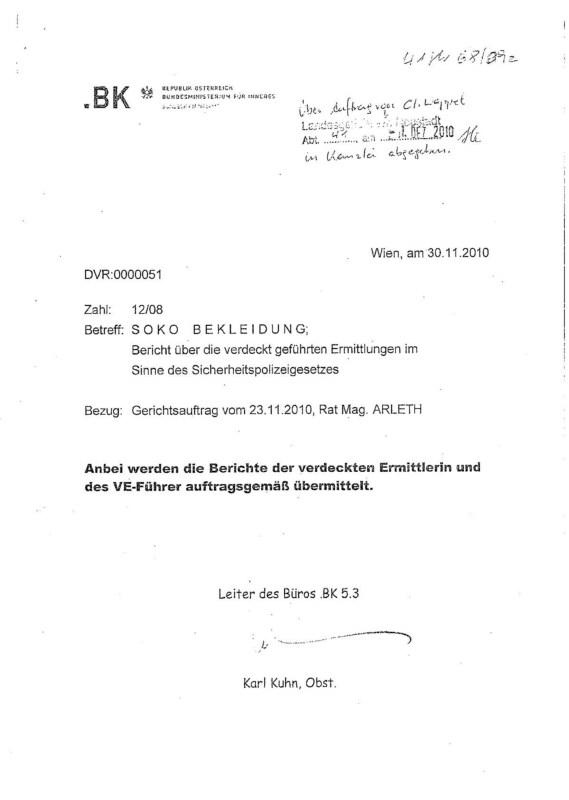 Internal Austrian documents including account of police informer "Danielle Durand". The Austrian §278a trial was a "Trial against the Animal Liberation Movement and its Background" which "represents a further stage of repression against political activists in Austria."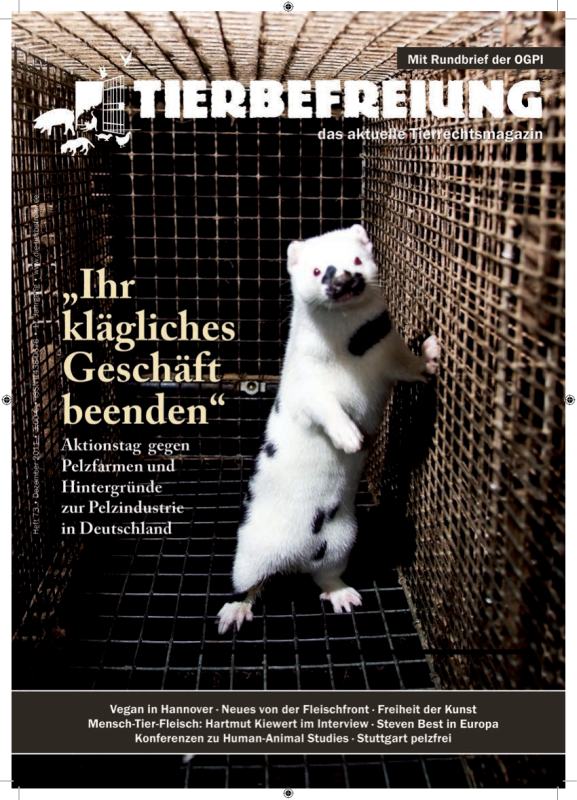 "Tierbefreiung" is a German magazine about the (national) animal liberation / animal rights movement. It is actively published by the "Die Tierbefreier e.V.". Topics include animal exploitation, protests, activism, discussions, new strategies, the profile of the movement, book discussions, culture, theory, news, announcements, direct action reports and events.